Swim in the natural clean waters of Lake Simcoe or enjoy an old-fashioned wood sauna.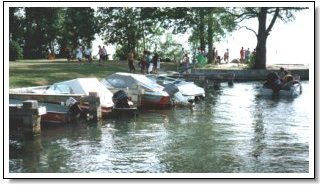 Rent a boat or bring your own and dock it on our marina. Bass and Perch are abundant and they are just a couple of the species that populate our waters.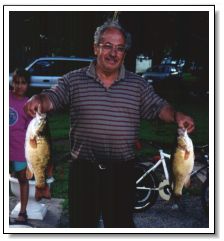 Playgrounds and net sports are available to enjoy, then take in some entertainment and enjoy a meal in the restaurant.
Better yet, just RELAX!